Suncoast Capital Group is an investment firm focusing primarily on FDIC insured certificates of deposit. We serve a diverse national client base of banks, credit unions and other institutional investors. We help our clients maximize their investment yields without incurring any principal risk by working with them to build a diverse portfolio of CDs issued by well capitalized financial institutions nationwide. Because of our focus on safety, each of our clients are well positioned to weather any market environment.
Drawing on over a combined 50 years of experience in the banking and investment industry, the principals of Suncoast Capital Group have successfully placed over $1 billion in CD investments since inception in 2006. Our passion is, and will remain, meeting the discerning needs of our clients and helping them achieve their liquidity and investment needs in a convenient, one-step approach while providing a high level of personal service and attention to detail.
Services
Suncoast Capital Group focuses primarily on providing liquidity to financial institutions who need deposits, as well as providing institutional investors access to a simple one-step approach to building a high-yielding portfolio  of 
FDIC
 insured CDs.
About Us
Tony Romero │ Omar Yaques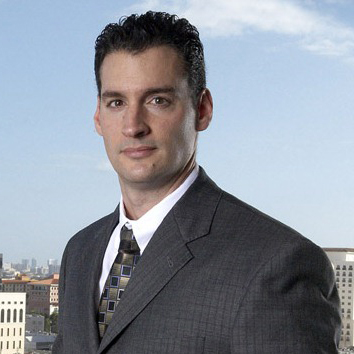 Tony Romero
Co-Founder | CEO
Tony Romero is Co-founder and CEO of Suncoast Capital Group. He has worked in the CD investment industry since 1991 and possesses a strong work ethic and philosophy of putting the client first. This has helped him achieve a successful, results-oriented track record as well as the loyalty of his clients and associates. He is registered with FINRA and holds the series 3, 7, 24 and 63 licenses.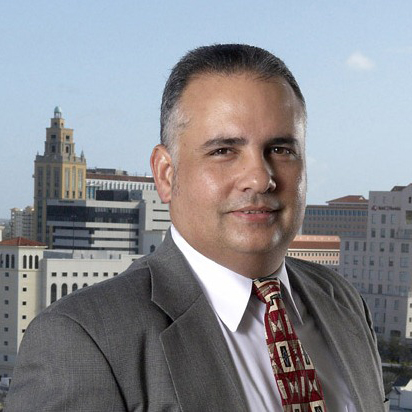 Omar Yaques
Co-Founder | President
Omar Yaques is Co-founder and President of Suncoast Capital Group, Omar has spent his career in both the banking and investment industry. This experience gave Omar a unique perspective and comprehensive understanding of how the banking industry works from both the commercial and investment banking sides. Omar is registered with FINRA and holds a series 7 and 63 licenses.