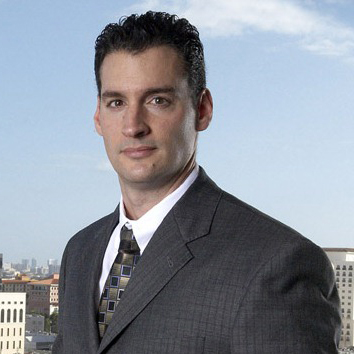 Tony Romero
Co-Founder | CEO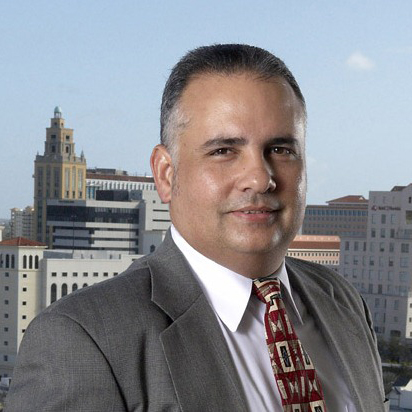 Omar Yaques
Co-Founder | President
Tony Romero is the Co-founder and CEO of Suncoast Capital Group. He has worked in the CD investment industry since 1991 and possesses a strong work ethic and philosophy of putting the client first. This has helped him achieve a successful, results-oriented track record as well as the loyalty of his clients and associates. He is registered with FINRA and holds the series 3, 7, 24 and 63 licenses.
After earning a degree in finance from Florida International University in 1991 he began his career at Miami-based CIC Capital as an account executive in institutional sales. While there he quickly excelled through his simple mantra of hard work and dedication to client satisfaction. In 1995, he was promoted to head trader on the CD desk and was responsible for all aspects of sales/trading as well as the recruitment and training of new account executives. In 1996 the CD desk of CIC Capital was acquired by Shay Financial. Tony continued serving in his capacity as head CD trader and during his tenure the CD desk initiated nearly $3 billion of new CD issues from hundreds of different banks nationwide.
The same enthusiasm, work ethic and vision from his early days carried through to 2006 when he and Omar Yaques founded Suncoast Capital Group. The company's exponential growth has been recognized by Inc. magazine, earning a place on its 2011 Inc. 500/5000 list of the fastest privately held companies in the U.S. Tony is a frequent contributor and source for Structured Products Daily, an industry publication focusing on fixed income securities.
Omar Yaques is the Co-founder and President of Suncoast Capital Group, Omar has spent his entire career in the banking and investment industry. This experience gave Omar a unique perspective and comprehensive understanding of how the banking industry works from both the commercial and investment banking sides.
His career began in 1984 at SunTrust Bank where he gained valuable experience learning all aspects of retail banking operations. After four years in retail banking he moved on to CenTrust Bank where he focused on working with institutional trust accounts and developing the skills necessary to build those relationships.
In 1991 he joined CIC Capital; a Miami based broker/dealer, as vice president of custodial CD and government securities operations. This experience proved invaluable in gaining the strategic perspective of the brokerage industry's best practices from both the trading and operational standpoint.
After CIC was acquired by Shay Financial in 1996, Omar assumed responsibility for all custodial CD operations. He worked in that operational capacity for one year and was then asked to join the institutional sales team in a production role where his talents would be better utilized by working directly with clients.
In January of 2006 he and Tony Romero decided their skill set could best serve their clients by forming a new company and thus Suncoast Capital Group was born. His broad experience has served him well and he has played an integral part in the growth and success of the company. Omar is registered with FINRA and holds the series 7 and 63 licenses.