WHY SUNCOAST?

Today's institutional investors have more options than ever before. Technology and markets have changed significantly and new and ever more complex fixed income investments are continually introduced, some of which may carry considerable principal risk which may not initially be apparent.
This phenomenon painfully manifested itself in 2008 when markets imploded. The value of certain fixed income securities plummeted and many investors as well as several well respected Wall Street firms became casualties of the carnage.
At Suncoast, we feel that return of principal is just as important as return on principal.  For this reason, we choose to focus primarily on FDIC insured certificates of deposit which have no risk of principal loss if held to maturity and the nominal amount is at or less than the FDIC insurance limit of $250k.
We serve a diverse national client base of banks, credit unions and other institutional investors.  Some of our clients come to us because they have excess liquidity to invest and want a fair return without having to worry about the safety of their investment.  Others appreciate our ability to provide deposits with precisely the term and structure they desire.
Drawing on a combined 50 years of experience in the banking and investment industry, the principals of Suncoast Capital Group have successfully placed over $1.25 billion in CDs with hundreds of financial institutions nationwide since inception in 2006.
Our philosophy is based on personal relationships and helping our clients achieve their liquidity and investment goals in a convenient one step approach.
Services
Suncoast Capital Group focuses primarily on providing liquidity to financial institutions who need deposits, as well as providing institutional investors access to a simple one-step approach to building a high-yielding portfolio  of 
FDIC
 insured CDs.
About Us
Tony Romero │ Omar Yaques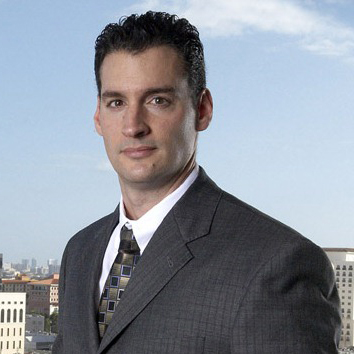 Tony Romero
Co-Founder | CEO
Tony Romero is Co-founder and CEO of Suncoast Capital Group. He has worked in the CD investment industry since 1991 and possesses a strong work ethic and philosophy of putting the client first. This has helped him achieve a successful, results-oriented track record as well as the loyalty of his clients and associates. He is registered with FINRA and holds the series 3, 7, 24 and 63 licenses.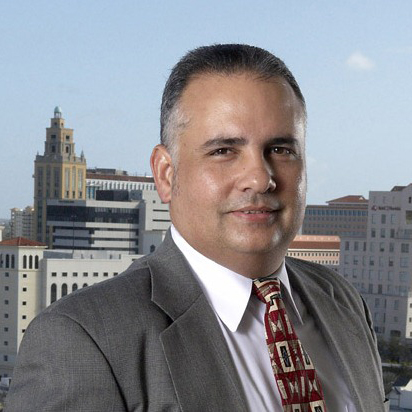 Omar Yaques
Co-Founder | President
Omar Yaques is Co-founder and President of Suncoast Capital Group, Omar has spent his career in both the banking and investment industry. This experience gave Omar a unique perspective and comprehensive understanding of how the banking industry works from both the commercial and investment banking sides. Omar is registered with FINRA and holds a series 7 and 63 licenses.